Hasselt - City of dreams
YUP is located at the center of Hasselt. And as you'll discover, Hasselt is at the center of a fast-expanding shopping, fashion and nightlife universe. Your cabin or our downstairs lobby lounge is the perfect starting point for all sorts of adventures of the culinary or crazy kind.
Hasselt nightlife
Pukkelpop Festival Hasselt (every year, end of August)
It started as a local secret for the alternative crowd, but throughout the years, Pukkelop has grown up to become one of the largest and most beloved music festivals in Europe. Even if you can't or don't want to get a ticket to see some of the biggest names in music, it's worth it to take a stroll around town and see how this massive music fest livens up the city with a friendly and unique kind of energy.
Versuz Hasselt
If you're looking for a wild, stylish and controversial night out in Hasselt, Versuz is the dance-palace-to-be. It's been a tastemaker amongst locals and on the international scene for years and continues to set the standard thanks to recent renovations and awesome line-ups covering all genres from techno to house, to electro and beyond.
Check their site for the latest info.
Open on Monday, Thursday, Friday and Saturday from 11pm to 6am
Gouverneur Verwilghensingel 70
3500 Hasselt
T + 32(0)11 22 26 95
Colonel Dusart Square Bars
If you're more into bars than into clubs, this lively square will be right up your alley. There are plenty of cafés to taste our Belgian beers, chocolate and nightlife. You'll find the Hasselt locals are a friendly and sociable bunch so you'll easily make new friends over a 'pintje' or a 'jenever'.
Ethias Arena Hasselt
The largest arena of the area. Check their events calendar for concerts, parties, sports events or fairs.
Gouverneur Verwilghensingel 70
3500 Hasselt
T +32 (0)11 29 94 99
Hasselt restaurants
Hasselt has something to silence the hungry growl in your belly at any time of day. Stay hungry for experience. Don't stay hungry for good food.
Hasselt shopping
Be materialistic. Shop more. Explore the Hasselt boutiques from Monday to Saturday from 10am to 6pm or on special Shopping Sundays.
Hasselt culture
Inspiration is never far off, thanks to Hasselt's deep and nourishing cultural roots.
Belgian fashion is renowned all over the world and Hasselt has its very own share of style icons and sartorial history. Check out the site for current or future exhibitions.
Tuesday to Sunday: 10am to 5pm
Gasthuisstraat 11
3500 Hasselt
T: +32 (0)11 23 96 21
Hasselt is the epicenter of Jenever, a strong and delicious berry-based drink. Visit the Jenever museum or stroll through the city guided by the Jenever mobile app to discover the stories behind the facades of former distilleries and hear all about the unique artisanal process of making Jenever.
Tuesday to Sunday: 10am to 5pm
Witte Nonnenstraat 19
3500 Hasselt
T: + 32 (0)11 23 98 60
With more than a hundred historical houses dotted across a beautiful open space, this unique museum in Genk (close to Hasselt) will allow you to step back in time and experience how Europeans used to live.
From April until September: open Tuesday to Sunday from 10:00 to 18:00
T +32 (0)11 265 300
Hasselt kids
Plopsaland Hasselt
Theme park with plenty of roller coasters, playgrounds, an educational park, a daily show and everything else you need to give your kids an unforgettable day out, even the very little ones.
Gouverneur Verwilghensingel 70
3500 Hasselt
T +32 (0)11 29 30 40
Parks and Gardens
Check out the Herkenrode Abbey, surrounded by beautiful herb gardens and botanical collections. The Japanese garden in Hasselt is the largest one in Europe and the Bokrijk open air museum also has a great playground and lots of pretty picnic spots.
Be a
party
animal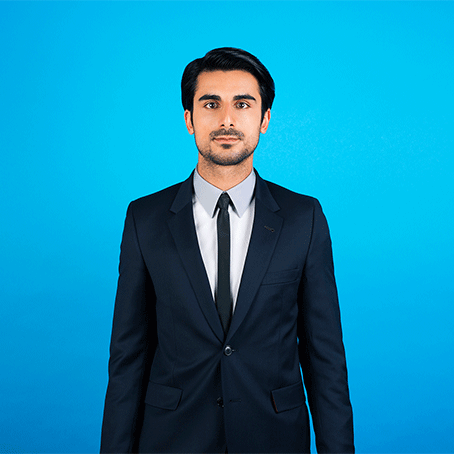 Eat out
in
Hasselt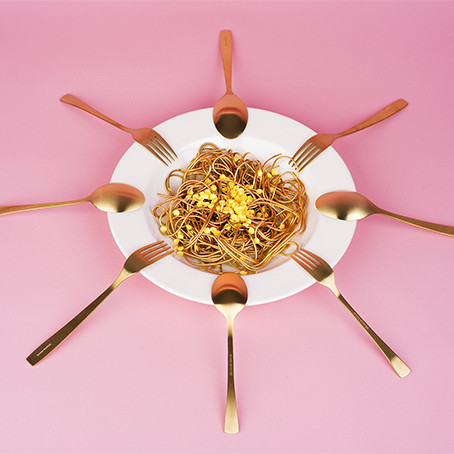 Hasselt
city
of life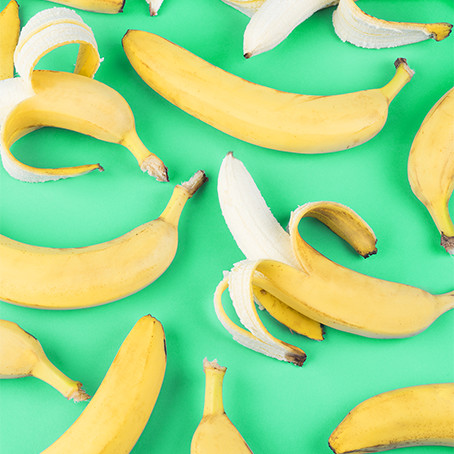 Greed
is
good